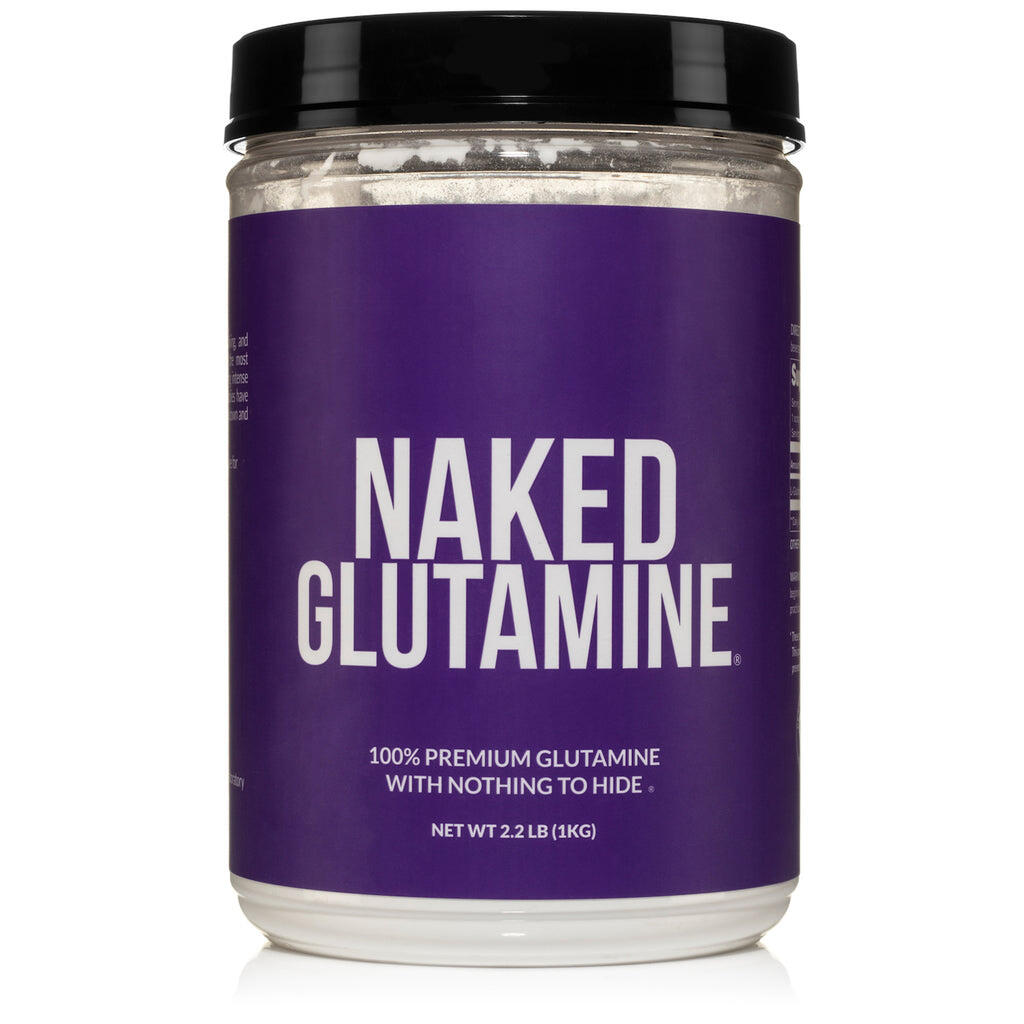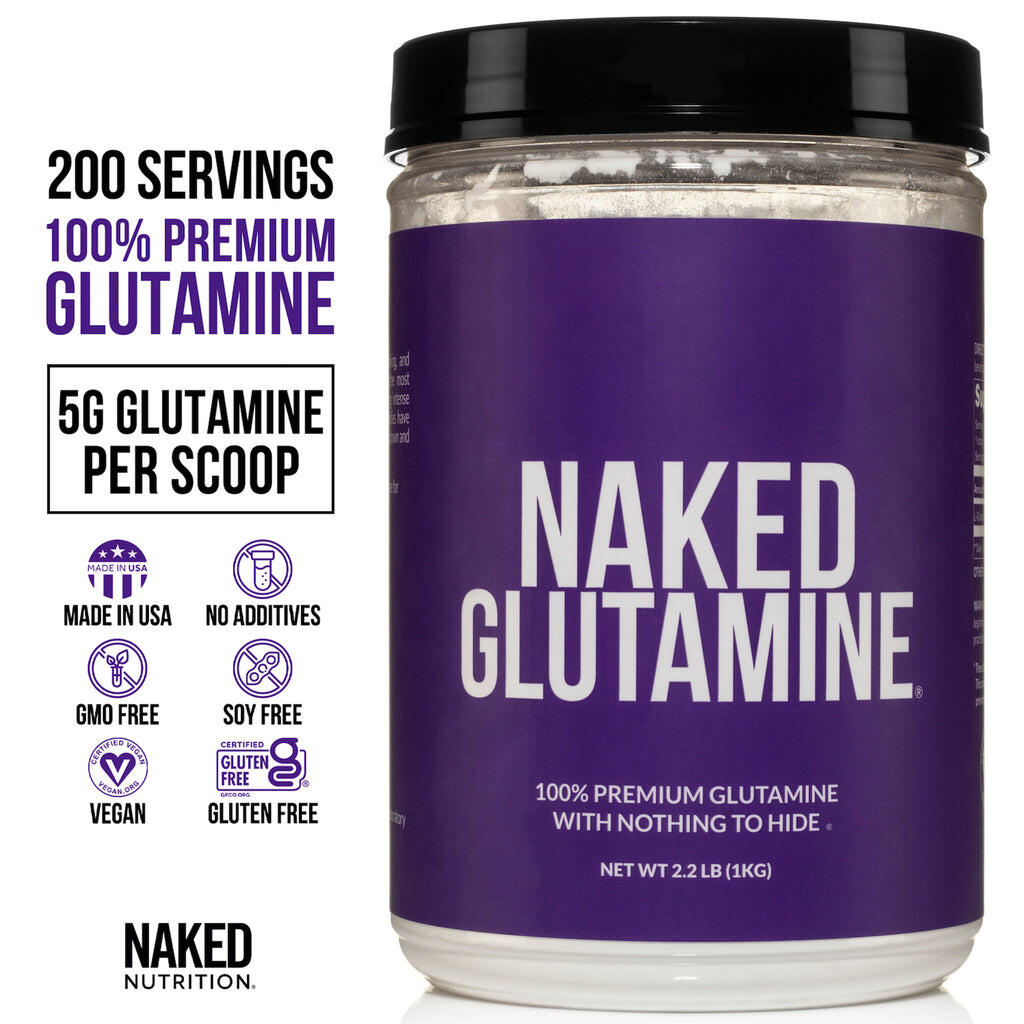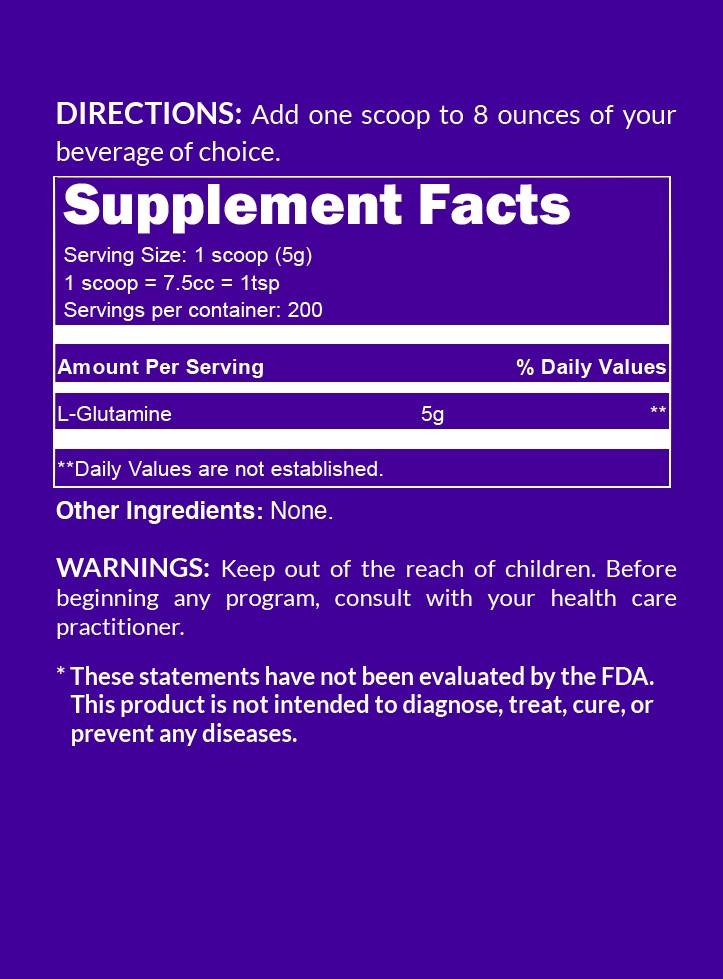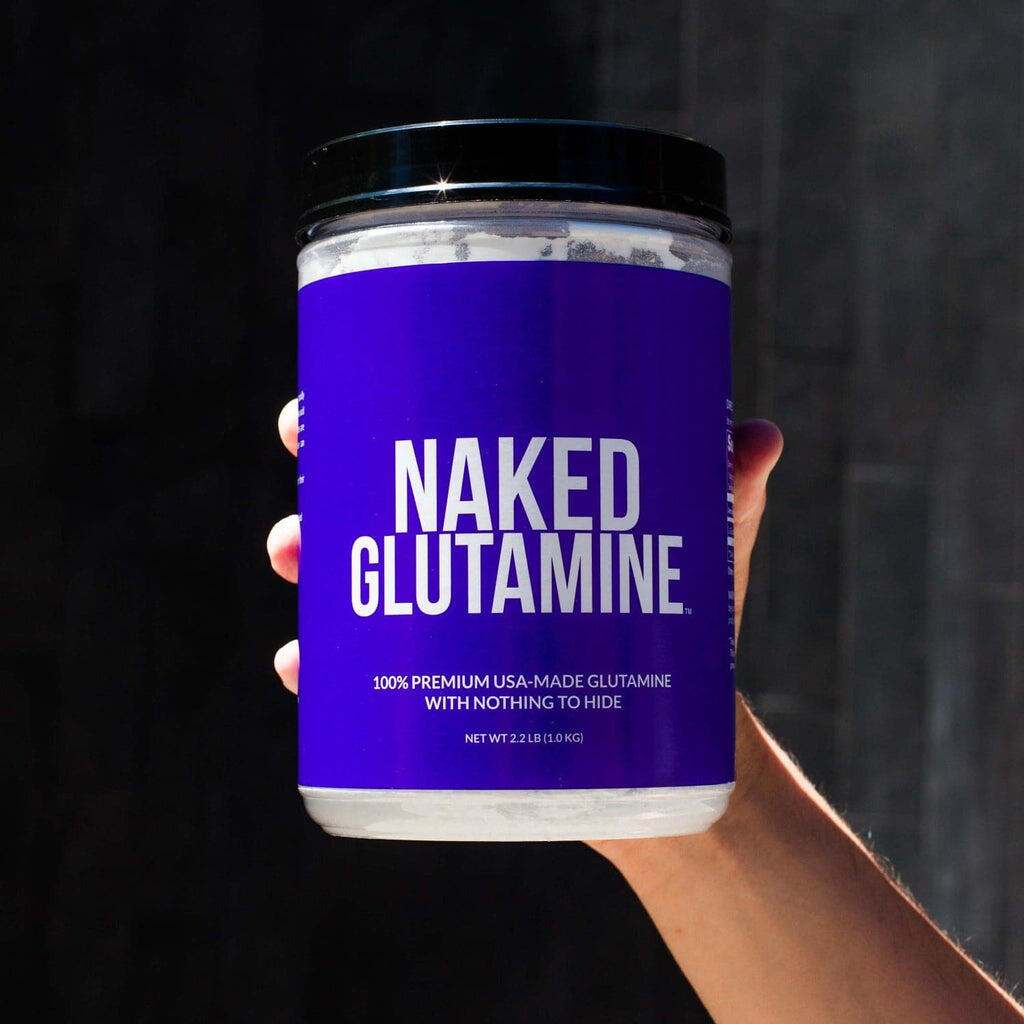 Glutamine Powder
Naked Glutamine has only one ingredient: L-Glutamine naturally fermented from plant sources. Glutamine is the most abundant amino acid found in your muscles and blood, but it may be depleted during prolonged exercise. Supplementing with L-Glutamine can improve exercise endurance and help preserve muscle mass.

Naked Glutamine is free of any artificial additives. Don't let the supplement industry fool you; additives are for their bottom line, not your health. Independent third-party tested for heavy metals.
Free Shipping over $129. Estimated Delivery: Oct 09 - 12
The Naked Difference
Regular Glutamine Supplements
Only L-Glutamine from naturally fermented plants. No additives
Artificial additives present
Independent third-party tested
Quality
Dairy Free

GMO Free

Only 1 Ingredient

Soy Free

Vegan
Benefits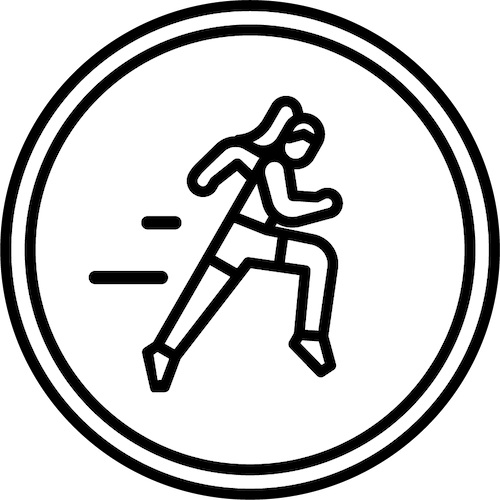 Improved Exercise Endurance
During prolonged exercise, like long-distance running, multiple essential processes in your muscles create chemical byproducts. Too much of these byproducts may lead to muscle fatigue and poor athletic performance. Glutamine helps your body process byproducts like ammonia buildup more efficiently, improving endurance and overall athletic performance1.
Preserve Muscle Mass
As you exercise, your muscles are damaged with microscopic tears to stimulate the repair process, which is what results in muscle hypertrophy (growth). But if your muscles don't get enough rest and nutrients to allow for adequate recovery before exercise again, then they can end up being utilized as fuel and catabolized2. Supplementing with glutamine can protect against catabolism and preserve your hard-earned muscle mass.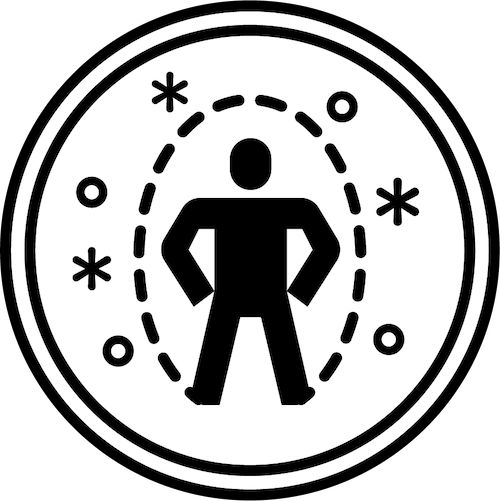 Promote Overall Health
Glutamine isn't only good for exercise performance and preserving muscle. It's also good for your overall health. Glutamine promotes improved immune response, better cognitive function, and a healthy digestive system3.
Nutrition Info
Serving Size
1 Scoop (5g)
Number of Servings
Approx. 200

How To Use
When: Add our glutamine powder to sports drinks and juice drinks. Best used after a workout, in the morning, or before bed.
Blend: Mix one scoop into 8oz of water, a sports drink or low-acid fruit juice.
Pair With: Combine with Naked Creatine for a post-workout drink that will aid muscle recovery and fuel your body.
Frequently Asked Questions
Naked Glutamine is made from non-GMO sugar beets, so it is also suitable for plant-based diets. The only ingredient in this product is L-Glutamine.
During an intense workout, Glutamine levels in your body are greatly depleted which decreases strength and recovery. This can cause issues as Glutamine plays a big role in protein synthesis and it can take up to 6 days for your body's levels to return to normal. L-Glutamine supplementation can prevent this, and in turn can minimize muscle breakdown and improve protein metabolism.
Yes, our L-Glutamine is pharmaceutical grade. We do not add any hidden extras or artificial ingredients, so you can be sure you know exactly what's in our products.
Our Naked Glutamine is great for anybody who regularly partakes in intense training which decreases your natural levels of Glutamine. By supplementing with our powder, you can minimize muscle breakdown and reach your Our Glutamine powder is certified vegan, non-GMO, and does not contain soy or gluten, making it suitable for many different diets. We also offer Naked Energy, which is a pre-workout powder to enhance workout performance.
See All Faq