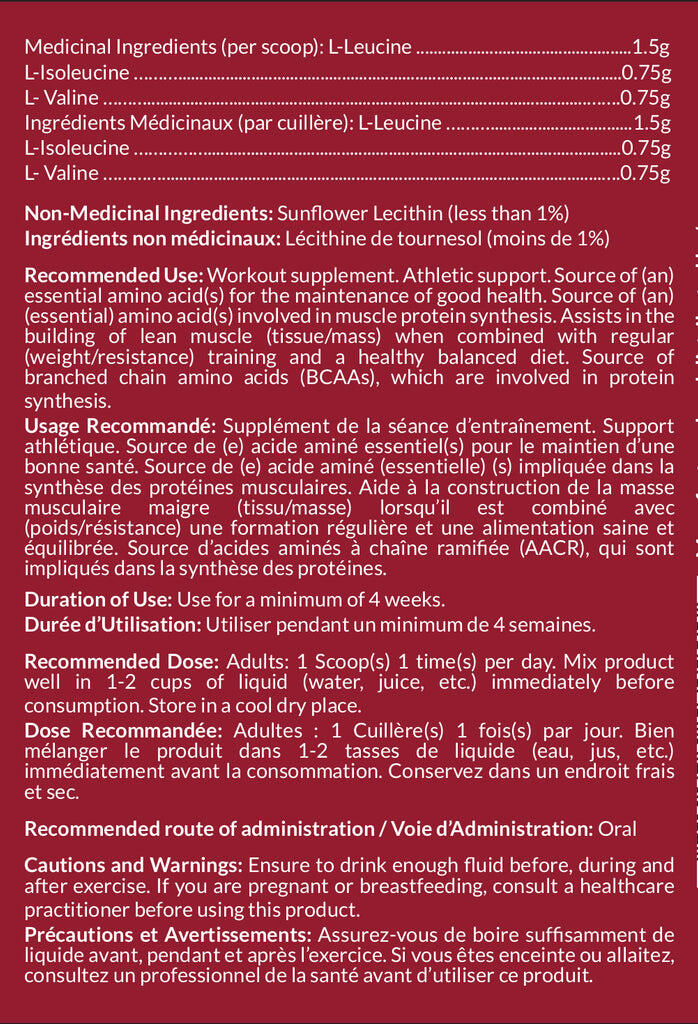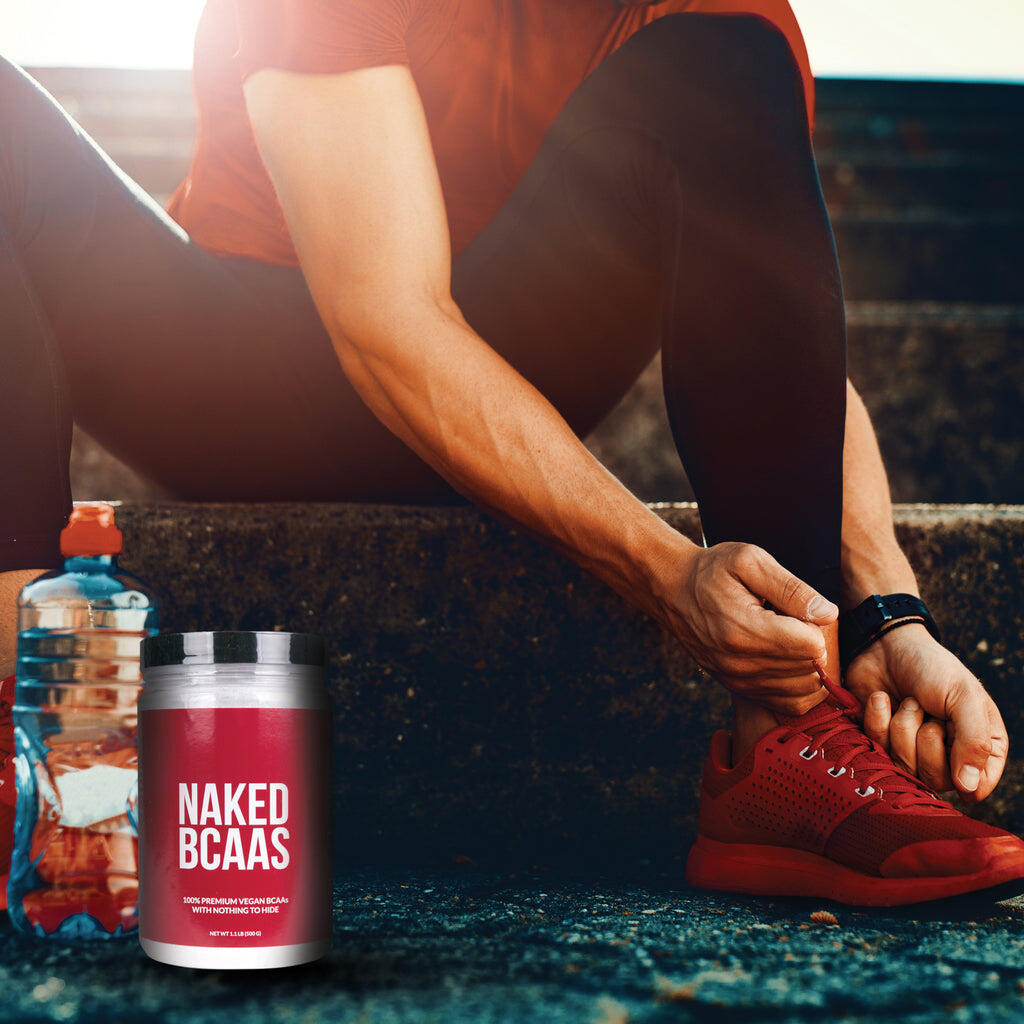 Branched Chain Amino Acids
Naked BCAAs are the highest pharmaceutical grade, fast dissolving, and rapidly absorbed Branch Chain Amino Acids available. BCAAs promote muscle development, improved exercise performance, and faster recovery after workouts.

Naked BCAAs free of any artificial additives. Don't let the supplement industry fool you; additives are for their bottom line, not your health.
Free Shipping over $129. Estimated Delivery: Oct 09 - 12
The Naked Difference
2:1:1 Leucine to Isoleucine and Valine for optimal muscle growth
Ratio not optimized for best muscle growth
Rapidly absorbed for fast results in the gym
Doesn't mix well in drinks
Quality
Dairy Free

GMO Free

Keto Friendly

Soy Free

Vegan
Benefits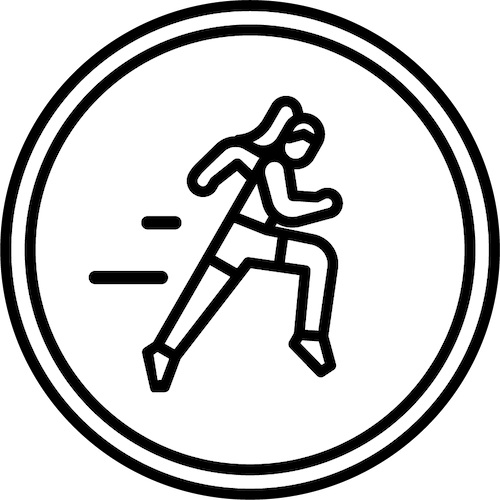 Reduce Muscle Fatigue During Exercise
BCAAs can help you reach your fitness goals by improving exercise performance and reducing fatigue. BCAAs increase circulating oxygen levels and preserve glycogen stores, both of which promote exercise endurance1. BCAAs may also reduce serotonin levels during exercise, which can delay feelings of tiredness and fatigue so you have more energy for that extra set2.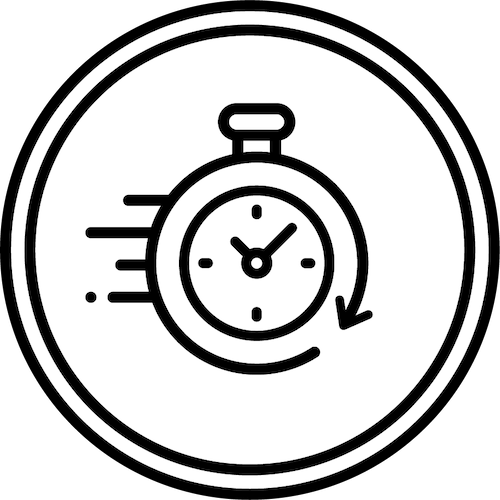 Reduce Muscle Soreness
Not only can BCAAs improve exercise performance, but they can also help you get back in the gym quicker by reducing soreness and helping repair damaged muscle fibers quicker3. By helping you get back to the gym quicker, BCAAs can help you reach your fitness goals faster.
Build Lean Muscle Mass
Leucine, one of the three BCAAs, plays a significant role in BCAAs effectiveness for building muscle. It stimulates muscle-protein synthesis, which is necessary for growth and recovery4. Naked BCAAs have a 2:1:1 ratio of Leucine, Isoleucine, and Valine, to optimize lean muscle mass growth. For best results, combine Naked BCAAs with a complete protein like Naked Whey or Vegan Naked Mass.
Nutrition Info
Serving Size
1 Scoop (5g)
Number of Servings
Approx. 100

How To Use
When: Add our BCAAs powder to sports drinks or juice drinks. Best used before exercise, just after a workout, or before bed.
Blend: Mix one scoop into 10-12oz of your favorite sports drink or a low-acid juice drink for flavor.
Pair With: Use with Naked Creatine to increase your workout performance, aid lean muscle building and promote protein synthesis.
Frequently Asked Questions
Naked BCAAs are made from a variety of vegetable carbohydrate sources that are non-GMO. This product contains three essential amino acids and a minimal amount of sunflower lecithin – there are no hidden extras or additives.
Our amino acids powder contains less than 1% of sunflower lecithin, which is only added to aid solubility. Each 5-gram serving of Naked BCAAs contains over 4.95 grams of BCAAs with only a very minimal amount of sunflower lecithin.
This product contains amino acids, which are the compounds that combine to form proteins. Naked BCAAs is effectively powdered protein, it's just broken down into the specific amino acids instead of being generalised protein. This is also why there is no nutritional table stating the amount of protein.
Naked BCAAs is ideal for anybody who is looking to improve their muscle development and increase their workout endurance. As this product can also help speed up recovery times, it can also help you reach your goals faster. Our amino acids powder is GMO-free, gluten-free, soy-free, and vegan, making it suitable for nearly all diets. If you're looking for a pre-workout to provide you with energy to take your fitness routines to the next level, check out Naked Energy.
See All Faq